"Helping
Managers/Directors/Business Owners
SIMPLIFY.
Giving back the most
precious resource
 TIME."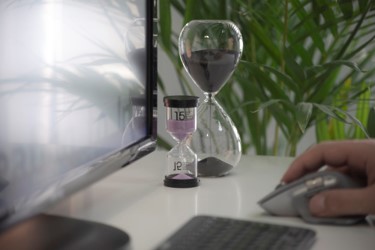 And with that time,
Managers/Directors/Business Owners
can work on
reaching their goals.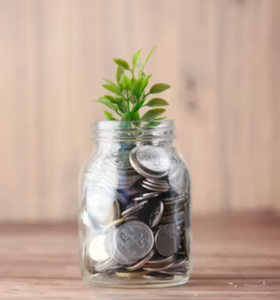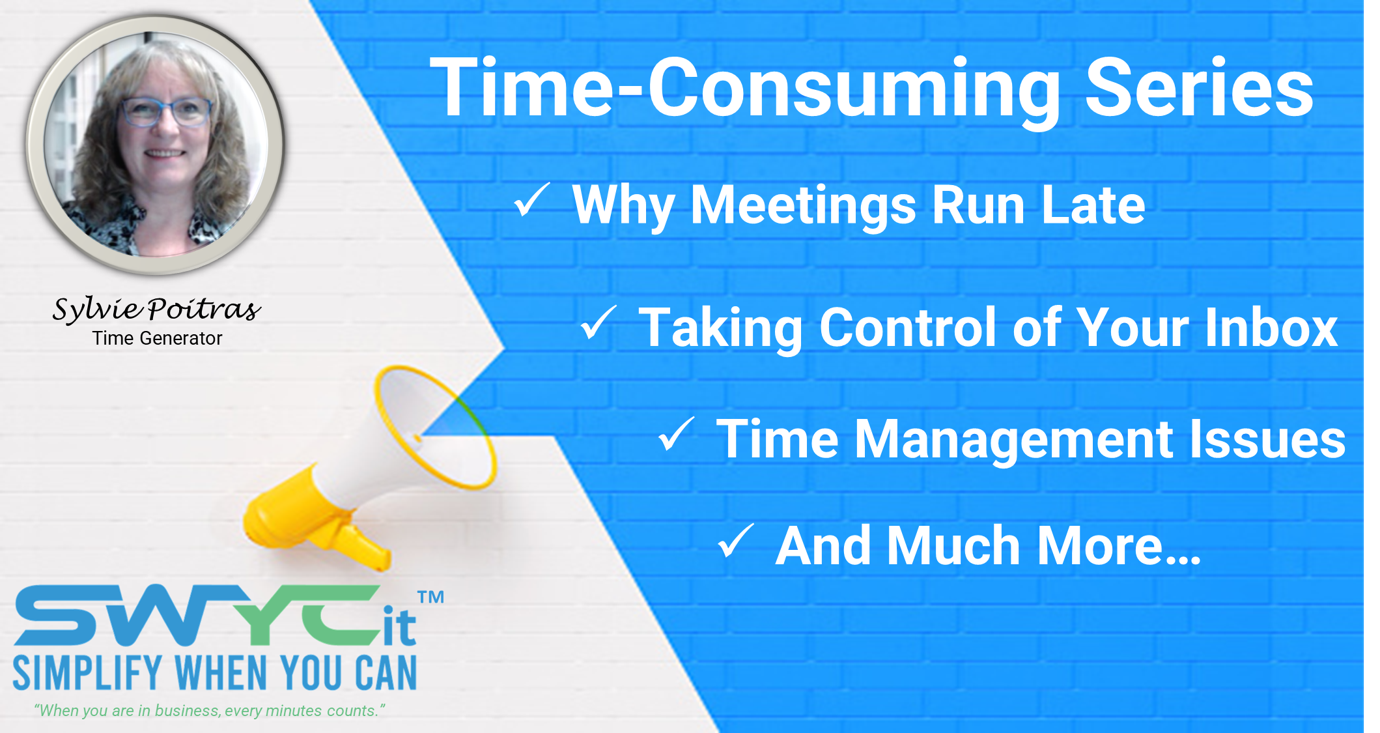 Looking for ways to simplify and save time during your workday?
In the Time Consuming Series, you will find short videos on how to save time.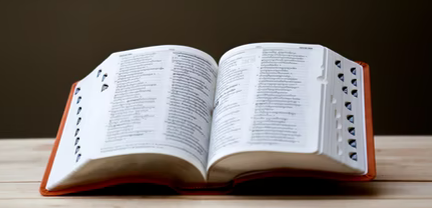 make (something) simpler or easier to do or understand.
the ability to use one's time effectively or productively.
What is a better use of YOUR time?
Simplifying processes or spending time taking courses on how to be more effective and productive?
When you simplify, you become more effective and therefore more productive.

Managers/Directors/Business Owners that don't have enough time to get things done. If we can save you one hour per day, what could you do with that extra time?

During the discovery call, we'll discuss what your needs are and answer your questions.
Personalized coaching on what YOU need.
No theories or courses to take, we get straight to work on simplifying. You start seeing the difference from the very beginning.
Book a discovery call. No obligations, we discuss your needs, and we decide if we are a good fit.
Have a question before booking a discovery call ?
Send us an email.